Global Brand TORA
Global Brand TORA
ABOUT TORA
TORA connects people and food through state-of-the-art technology. Our restaurant concept uses a sushi concierge system-an intuitive ordering platform and a series of laneways that deliver your food directly from the chef's hands to your table.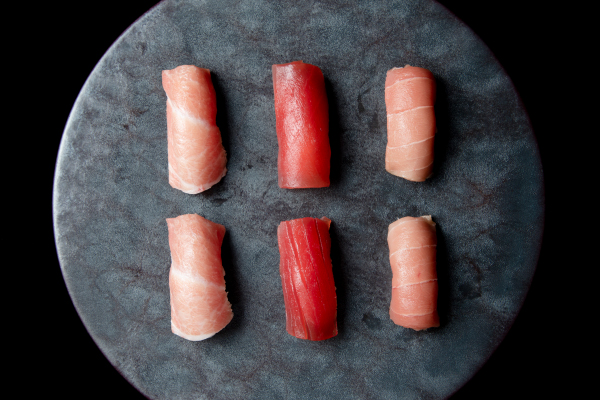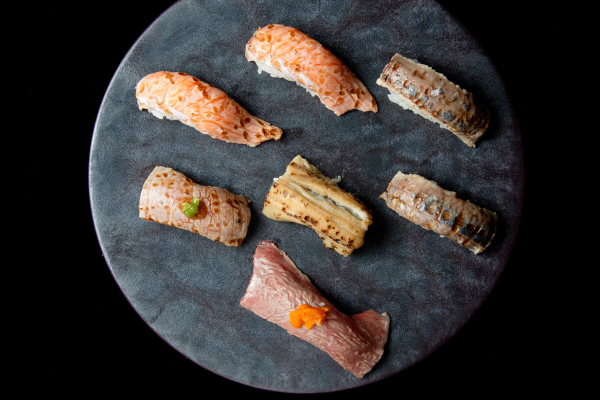 Background
TORA's roots are steeped in Japanese history, in contrast to its futuristic dining style. Owner Seigo Nakamura, originally from Miyazaki, Japan, took over his father's restaurant, Sushi TORA when he was only 20 years old, in 1996.
Four successful restaurants and ten years later, Seigo set his mind to bringing a traditional style of sushi restaurant - Kaiten, to Canada, but in a modern way with higher quality offerings. Paying homage to his roots, he named it TORA.